TUITION & FEES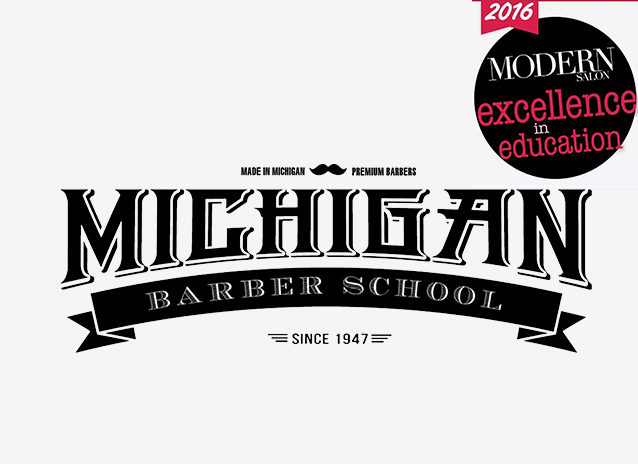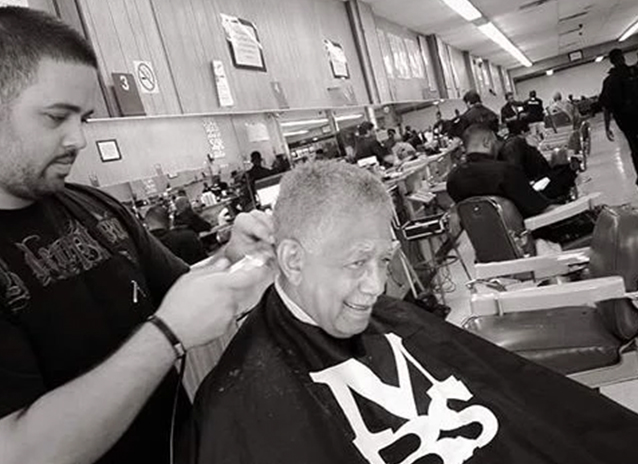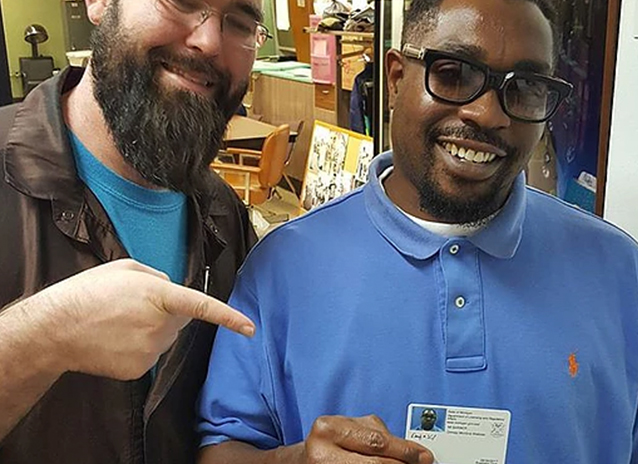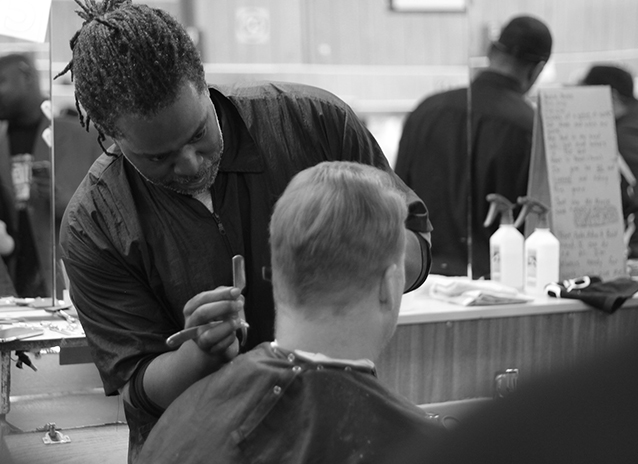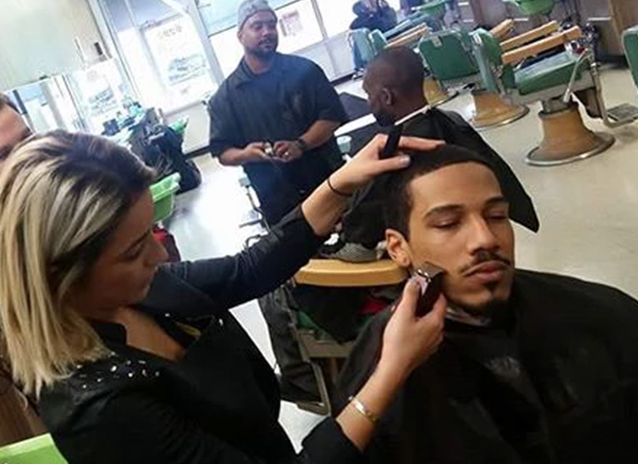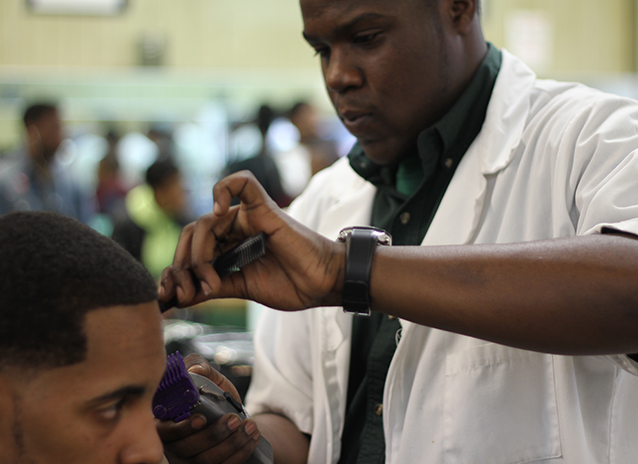 Invest in your future!
At Michigan Barber School, you'll have the opportunity to meet 1-on-1 with the Financial Aid department to create an individualized financial plan to help you pay for your education!
Financial Aid available to those who qualify.
For more information regarding Financial Aid call 313-894-2300 option 2
Tuition: $13,212
All students receive top-of-the-line customized MBS career kits with all the tools needed to succeed.
Michigan Barber School is licensed by the State of Michigan Barber Board. MBS does not discriminate in its employment, admission, instruction or graduation policies on the basis of age, race, creed, religion, sex, financial status, ethnic origin or residence.
Course Cost
Tuition (1800 hours @ $7.34 per hour)
$13212.00
School Registration Fee
$150.00
Barber/Styling Tools
$900
*Textbooks/Online E-book and Workbook
$260.00
TOTAL
$14522.00
Students paying cash for the full tuition cost must make a down payment of 10% of the tuition plus fees for online access and tools on orientation day. Payments will be made by the 15th of every month over a 17-month period. All financial obligations are expected to be paid on time. Any student with an outstanding balance will not be able to graduate until balance has been met.
*The Textbooks (bundled with workbook and examination practice book) that are currently in use is the Milady's Standard Professional Barbering book, 6th edition. This is the current reference materials in circulation for the State Board Licensing Examination. Each student is supplied with one (1) set on their first day of class. Additional textbooks are available for purchase here at Michigan Barber School. As of recent, the books are not available at any "Brick and Mortar" retailers; however, it is sold on some supported websites.
| | | | | |
| --- | --- | --- | --- | --- |
| | | | | |
| | MILADY'S STANDARD PROFESSIONAL BARBERING (BOOK) | | | |
| | MILADY'S STANDARD PROFESSIONAL BARBERING (WKBK) | | | |
| | | | | |
| | MILADY'S STANDARD PROFESSIONAL BARBERING (BNDL) | | | |
OUR PRICE FOR E-BOOKS
$260.00
Additional Cost
** Student Barber Fee
$80.00
State Of Michigan Barber Fee
$80.00
PSI State Board Exam Fee
$167.00
The "Additional Costs" are not covered by Federal Student Aid.
**Student License fees are paid in advance (during Registration) to the State of Michigan- Barbers.