TUITION & FEES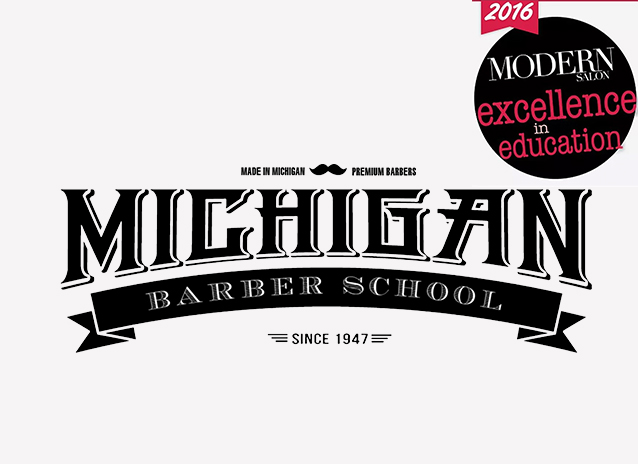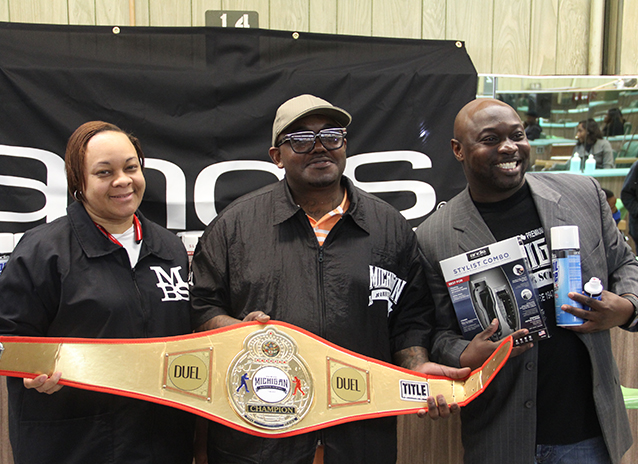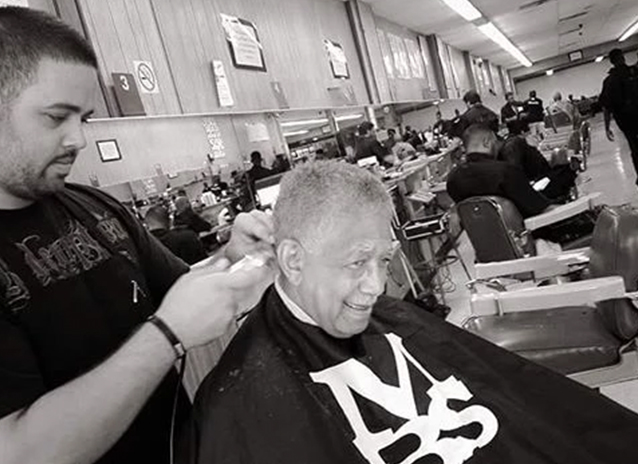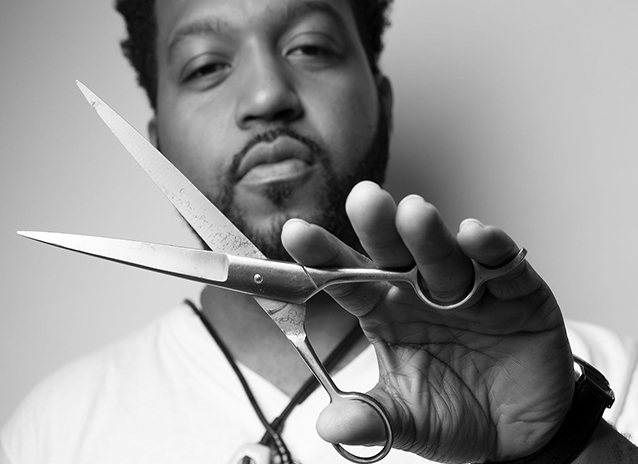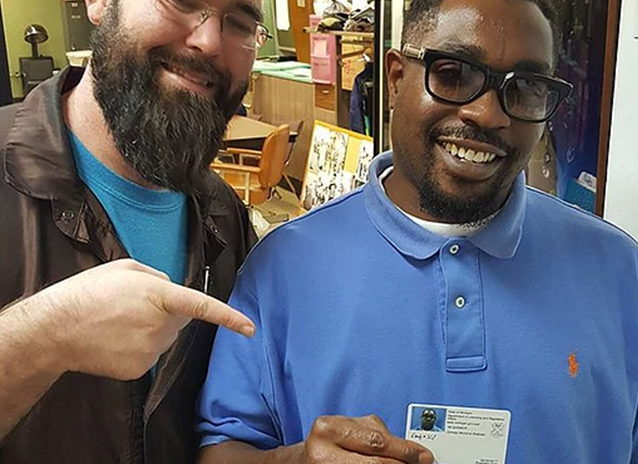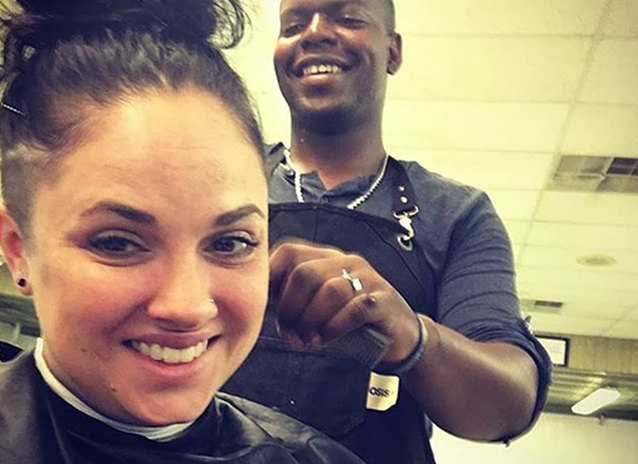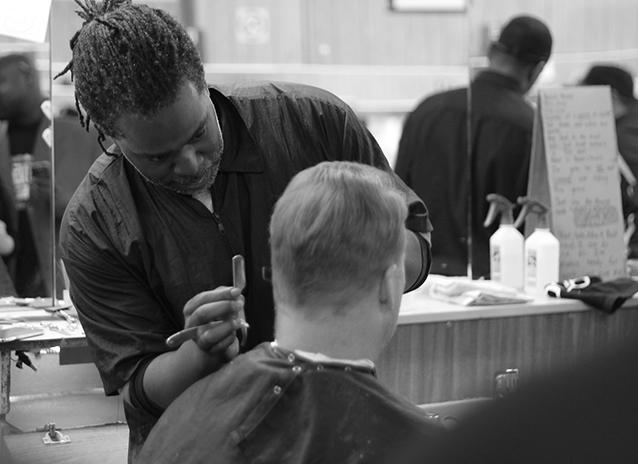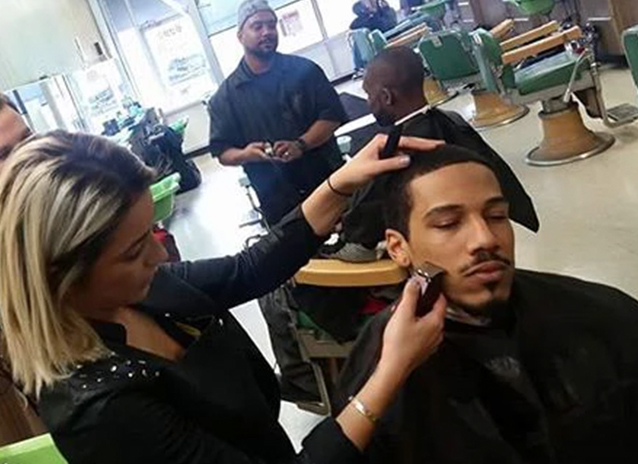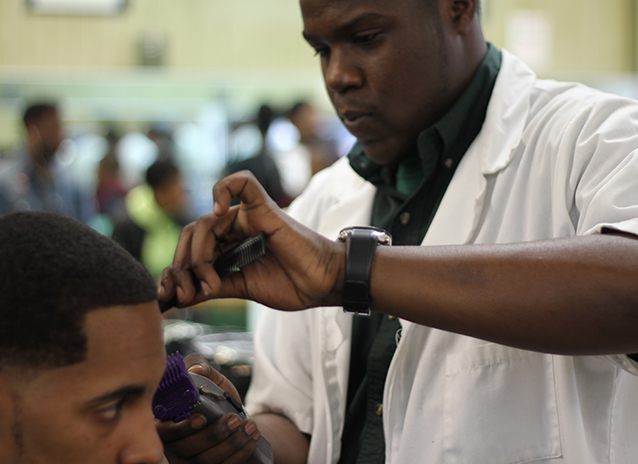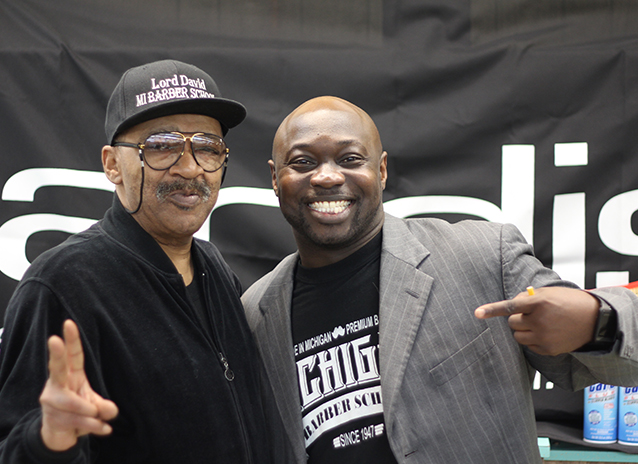 Invest in your future!

The Michigan Barbers Schools Program is 1800 hours – only $5.91 per clocked hour! This means you can start your new career in just over a year.
At Michigan Barber School, you'll have the opportunity to meet 1-on-1 with the Financial Aid department to create an individualized financial plan to help you pay for your education!
Financial Aid available to those who qualify.
For more information regarding Financial Aid call 313-894-2300
Tuition: $11,900
All students receive top-of-the-line customized MBS career kits with all the tools needed to succeed.
Michigan Barber School is licensed by the State of Michigan Barber Board. MBS does not discriminate in its employment, admission, instruction or graduation policies on the basis of age, race, creed, religion, sex, financial status, ethnic origin or residence.