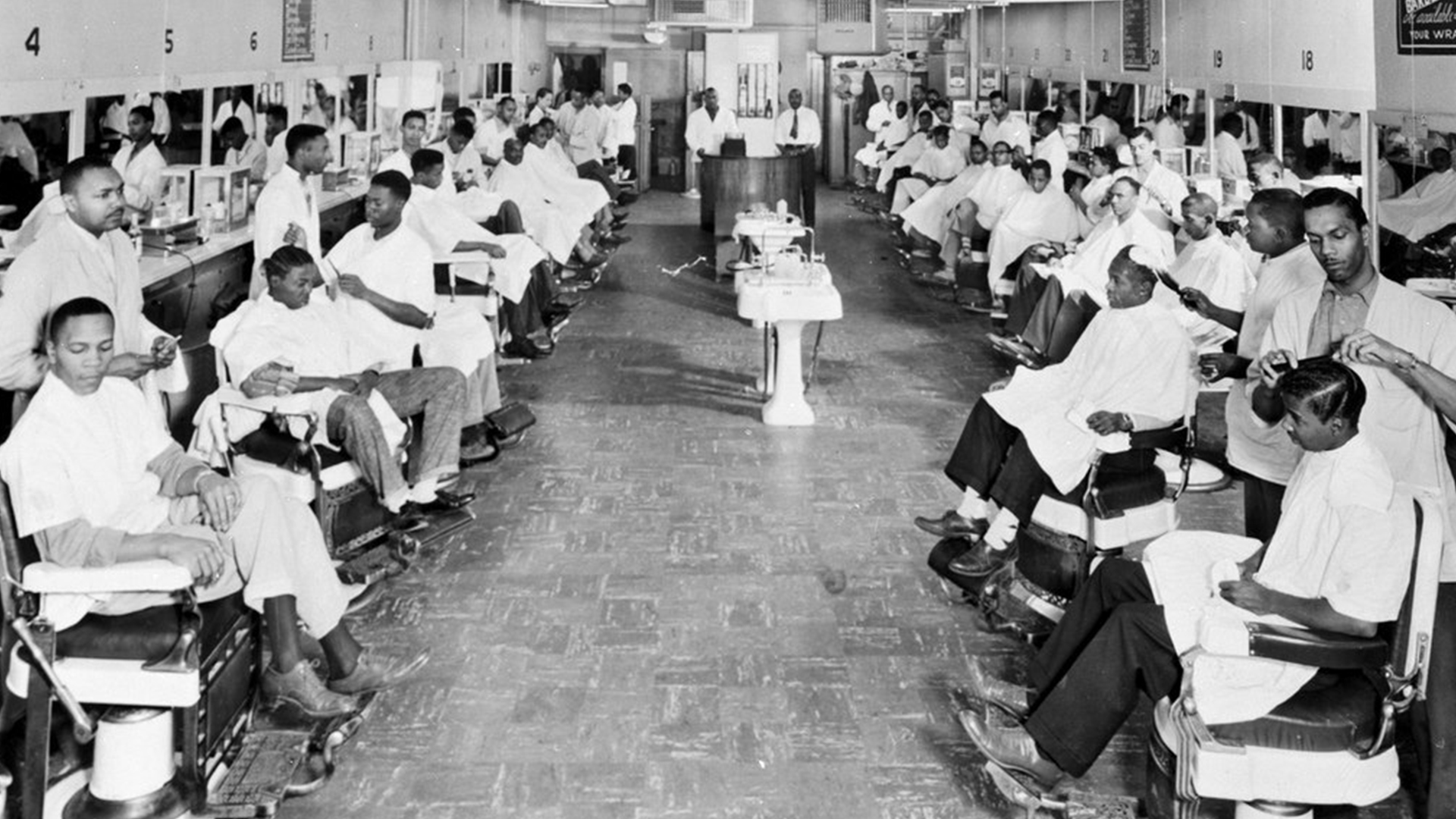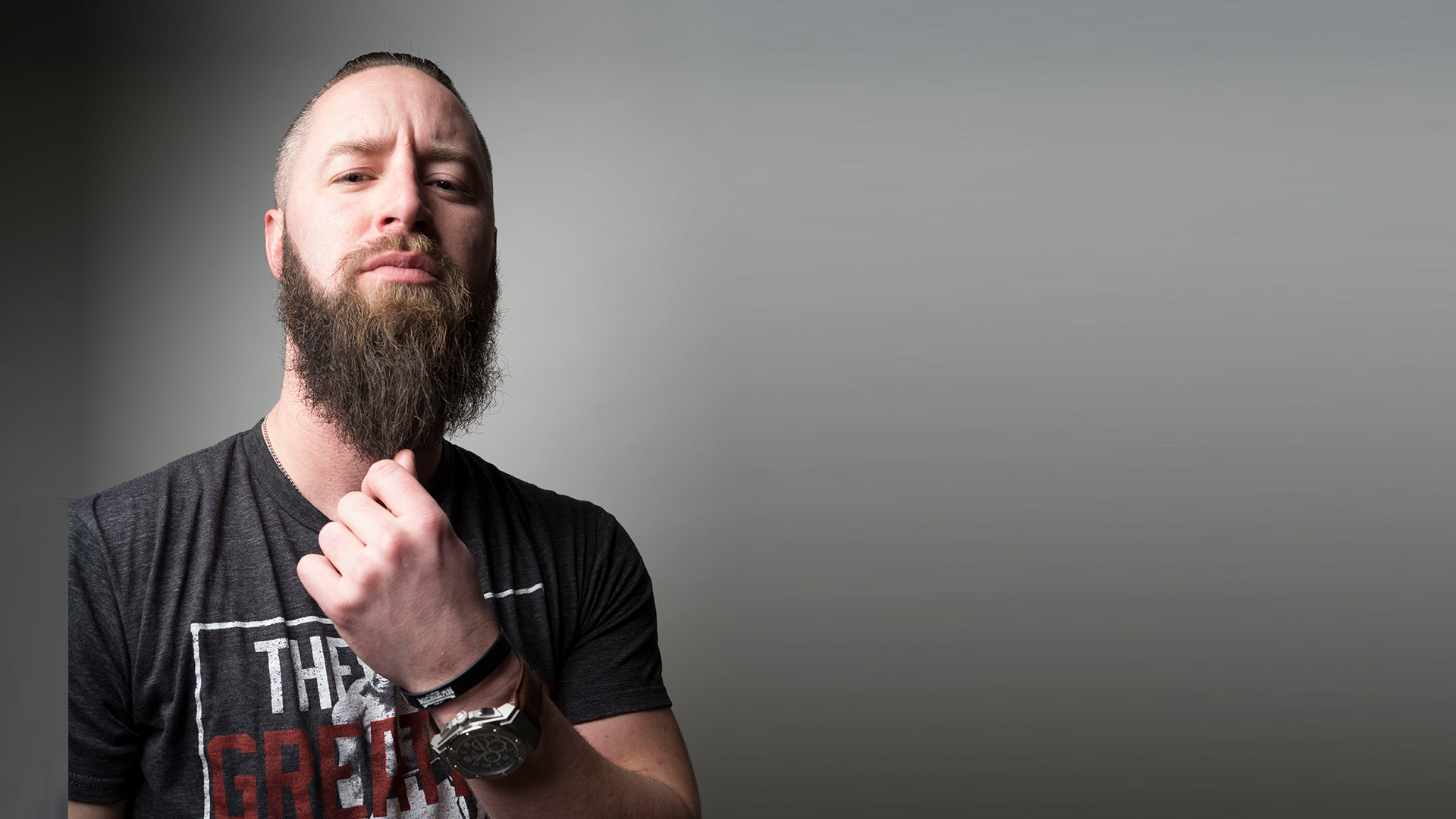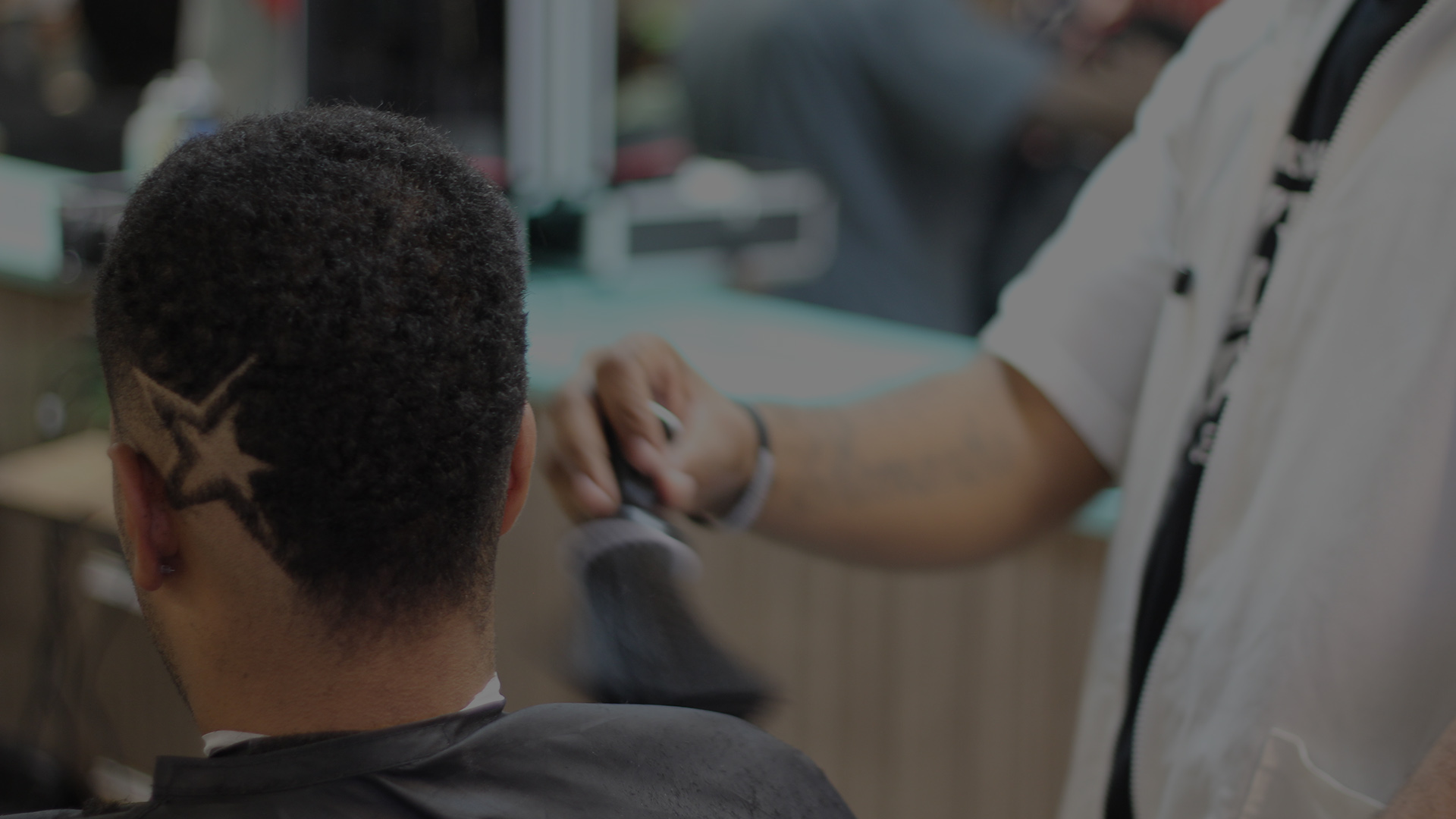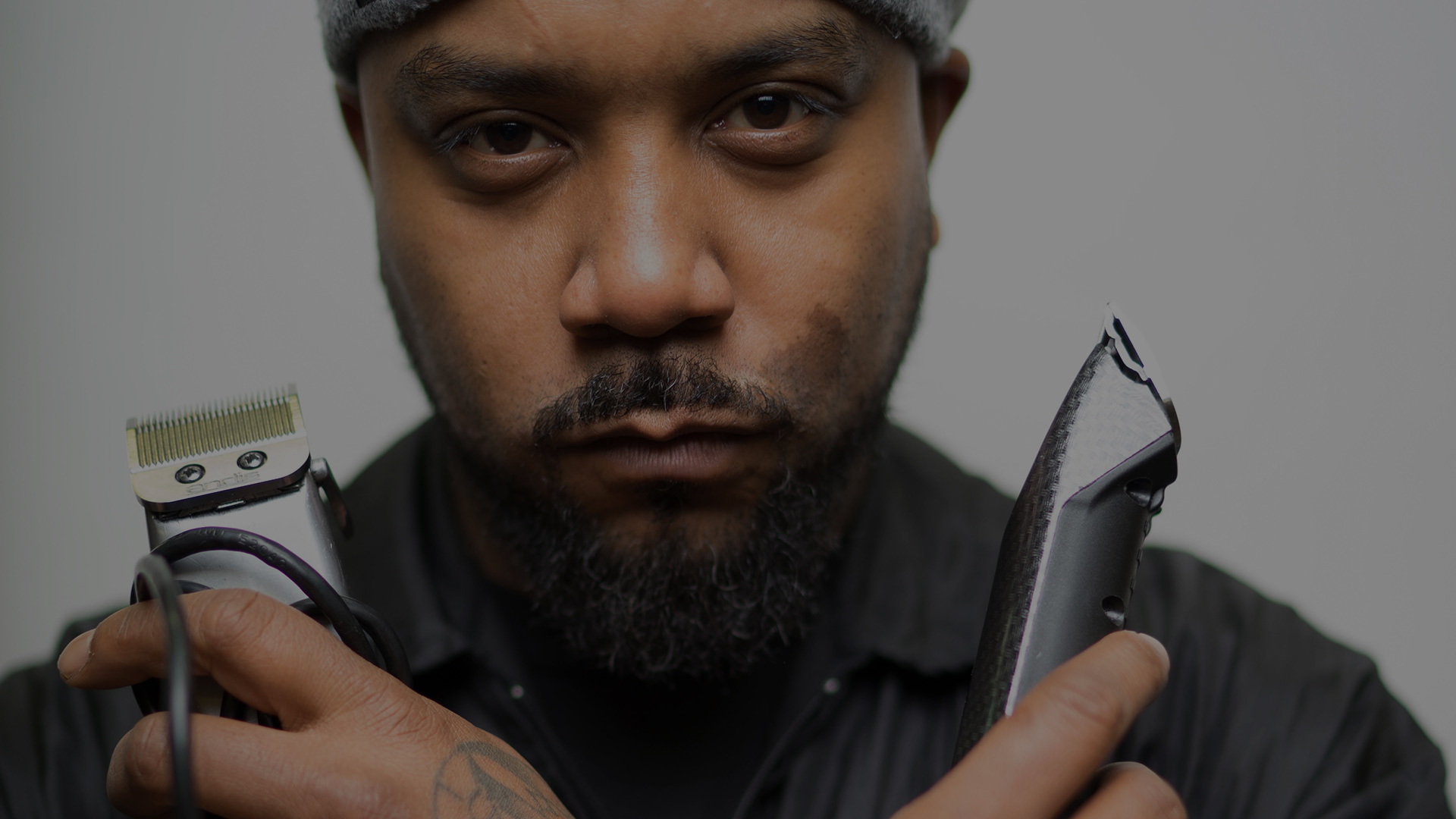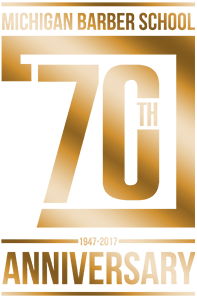 Grooming Professionals
Since 1947
Michigan Barber School has been in the Barber/Styling industry serving the Detroit Metropolitan area since 1947. MBS was a nominee of Modern Salon's Excellence in Education for community involvement and technology. To us, community and technology are two of the most critical aspects of a successful education. #themichiganbarberschool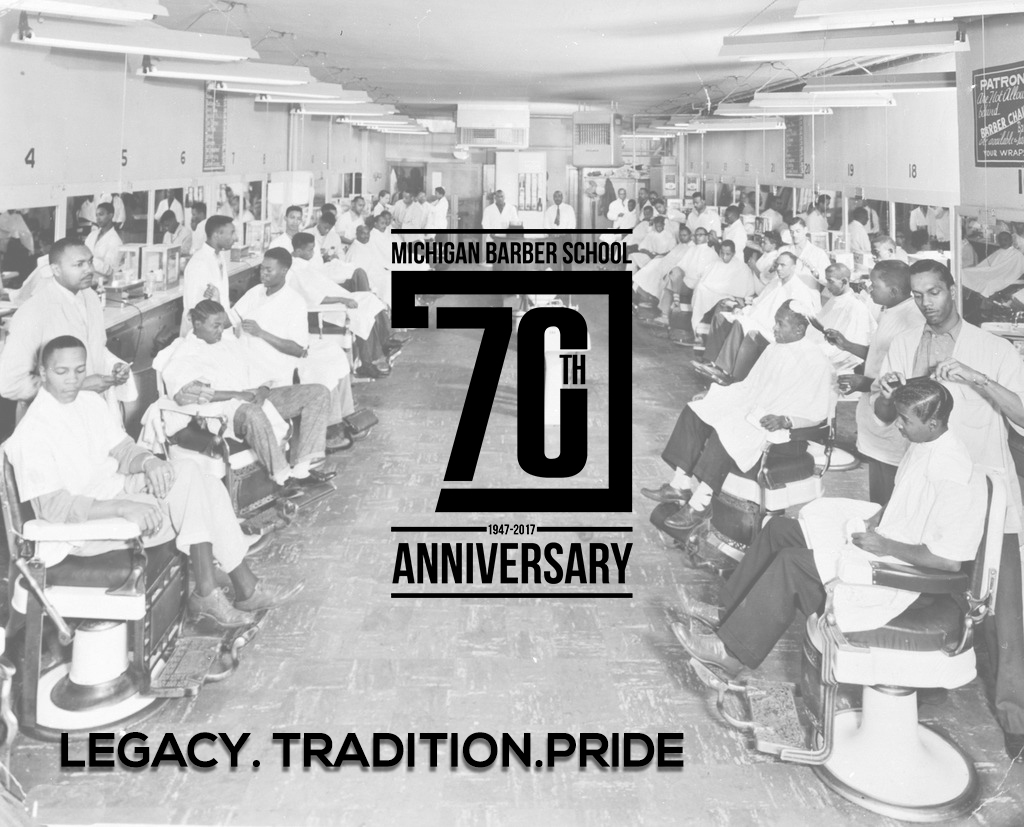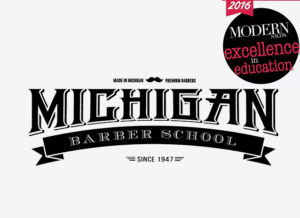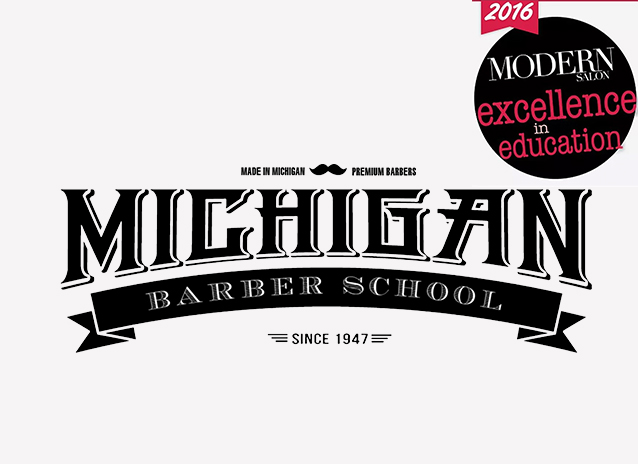 MICHIGAN BARBER SCHOOL Honored for Community Involvement, Technology in modern salon media's 2016 "EXCELLENCE IN EDUCATION" Cosmetology school recognition program.
MODERN SALON Media has named the 2016 class of "Excellence in Education" honorees in its sixth annual program recognizing leadership and best practices among cosmetology schools. Michigan Barber School of Detroit, Michigan, was chosen to represent excellence in the category of Community Involvement and Technology. MODERN SALON Publisher Steve Reiss announced the honorees during the AACS (American Association of Cosmetology Schools) 2016 convention in Orlando, Florida on November 5th.
Honorees were determined based on key criteria in each category, and grouped according to number of locations. Honorees were chosen in each category—one individual school location, and a multi-location school organization.
We received applications from cosmetology schools across the country and look forward to celebrating all the 2016 Excellence in Education honorees and sharing their stories.  It is truly a great time to pursue a beauty education and career, and the program at Michigan Barber School exemplifies that fact.

Michele Musgrove,
Modern Salon Editorial Director.
The Michigan Barber School is a 6000 square foot space located in the downtown area of Detroit. We have two student classrooms, a student clinic area and computer lab, as well as your student locker room. The facility is functional, classic, and traditional with each area of the space flowing into the next in a smooth and graceful way. It's designed as a boutique-style learning environment that will maximize your potential. Detroit is rapidly growing in trend, and style; there is no better place for those working towards a successful career in the barber and beauty industry to be.
BEING A BARBER IS ABOUT TAKING CARE OF THE PEOPLE