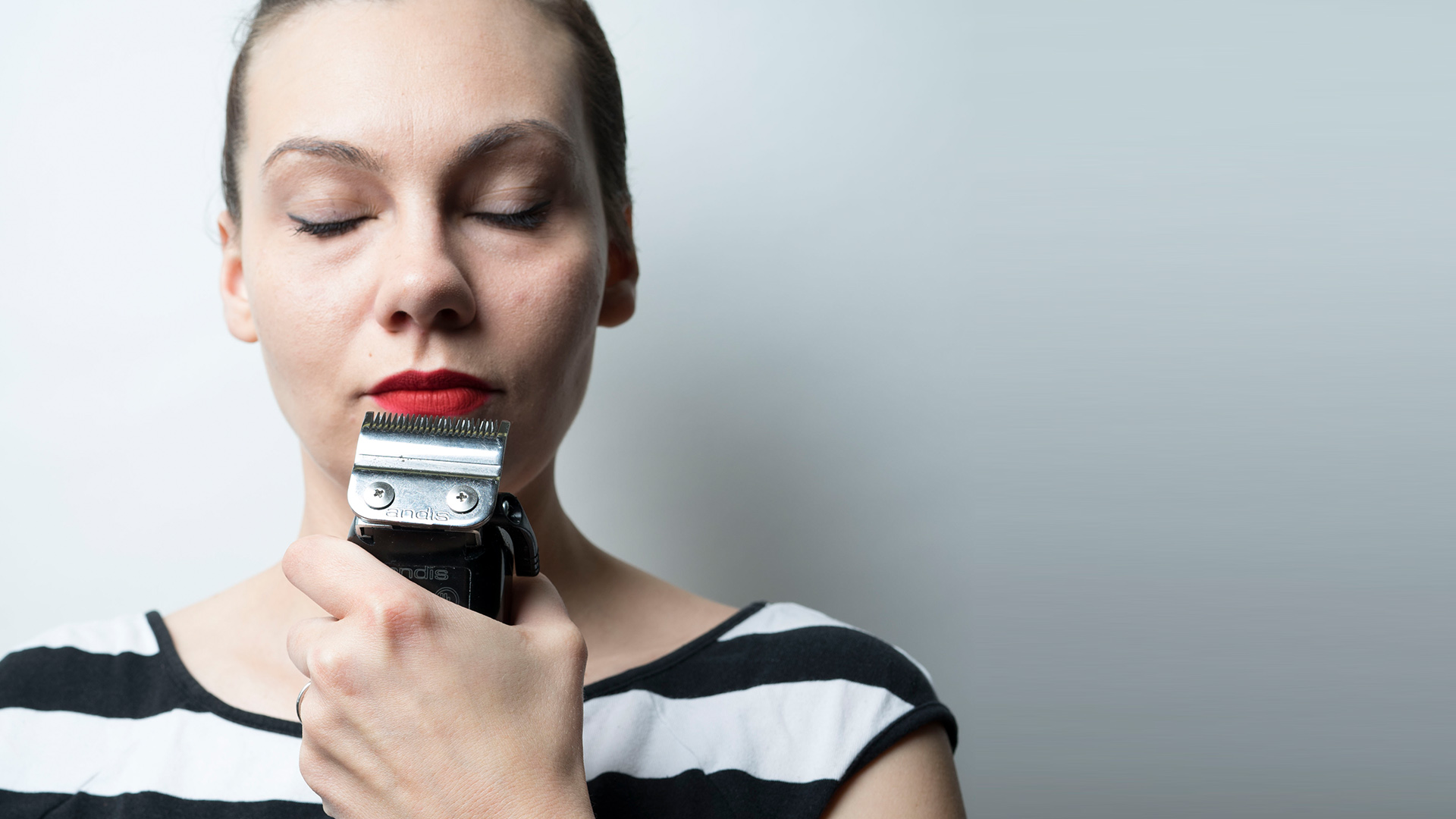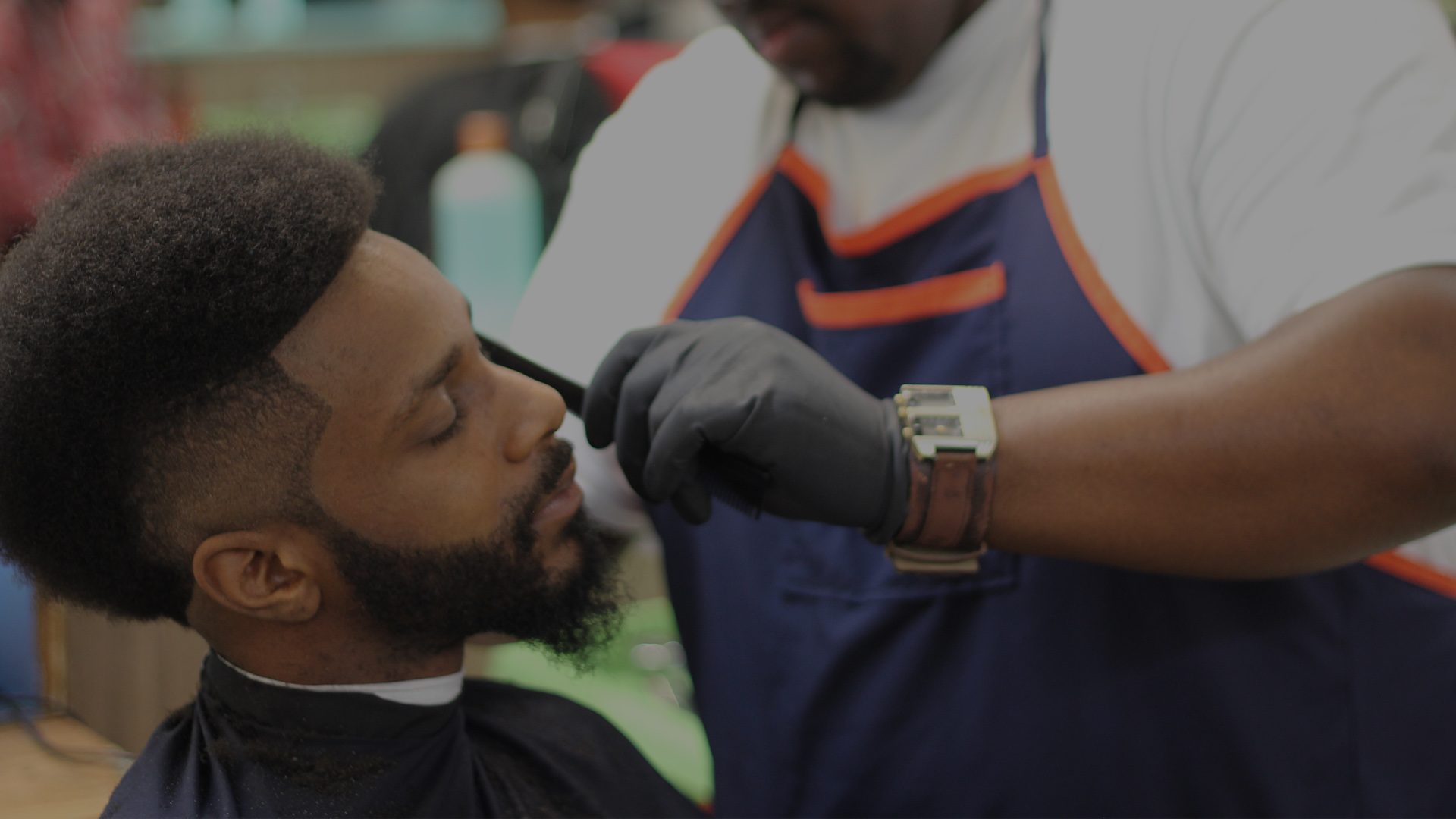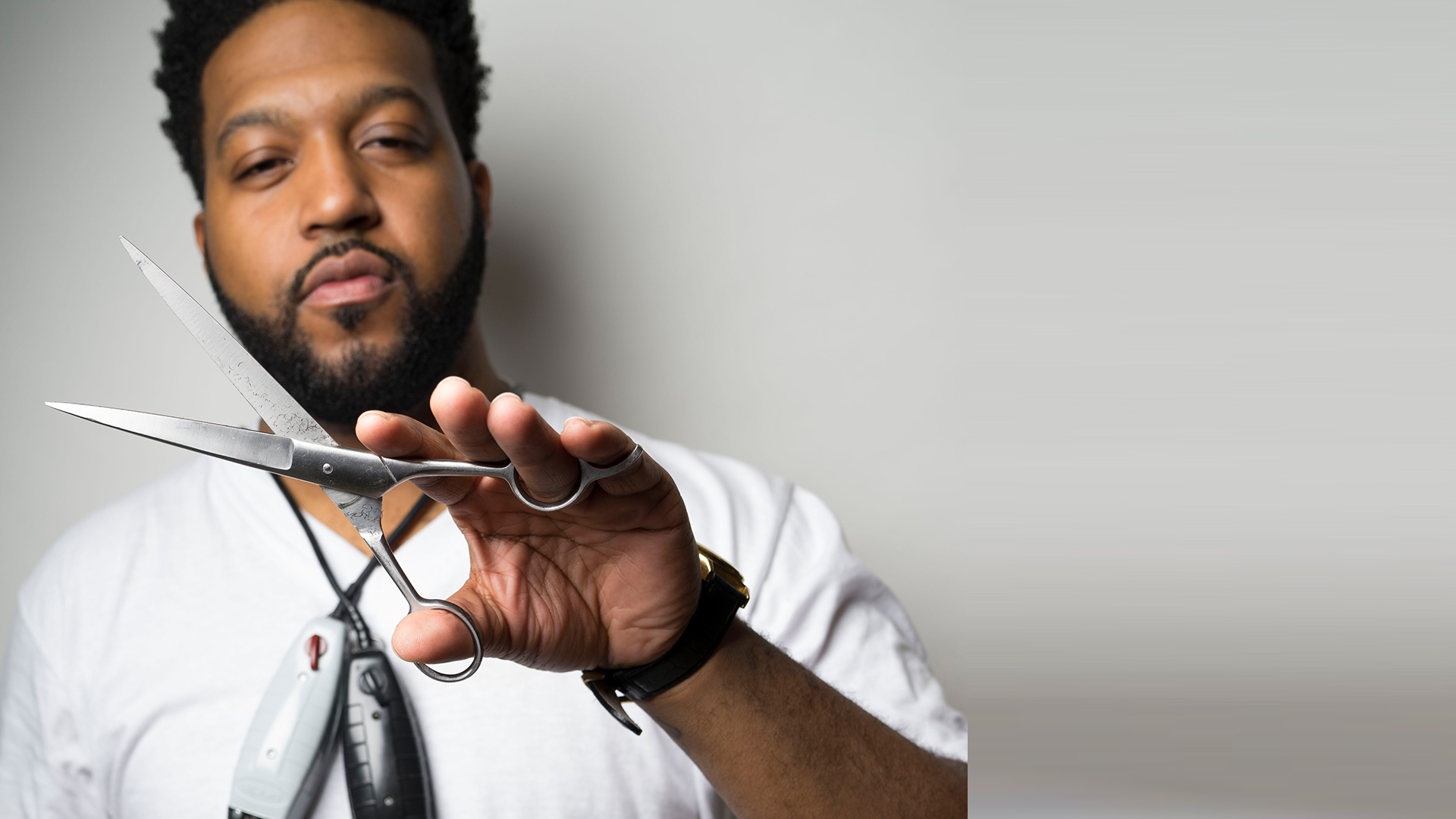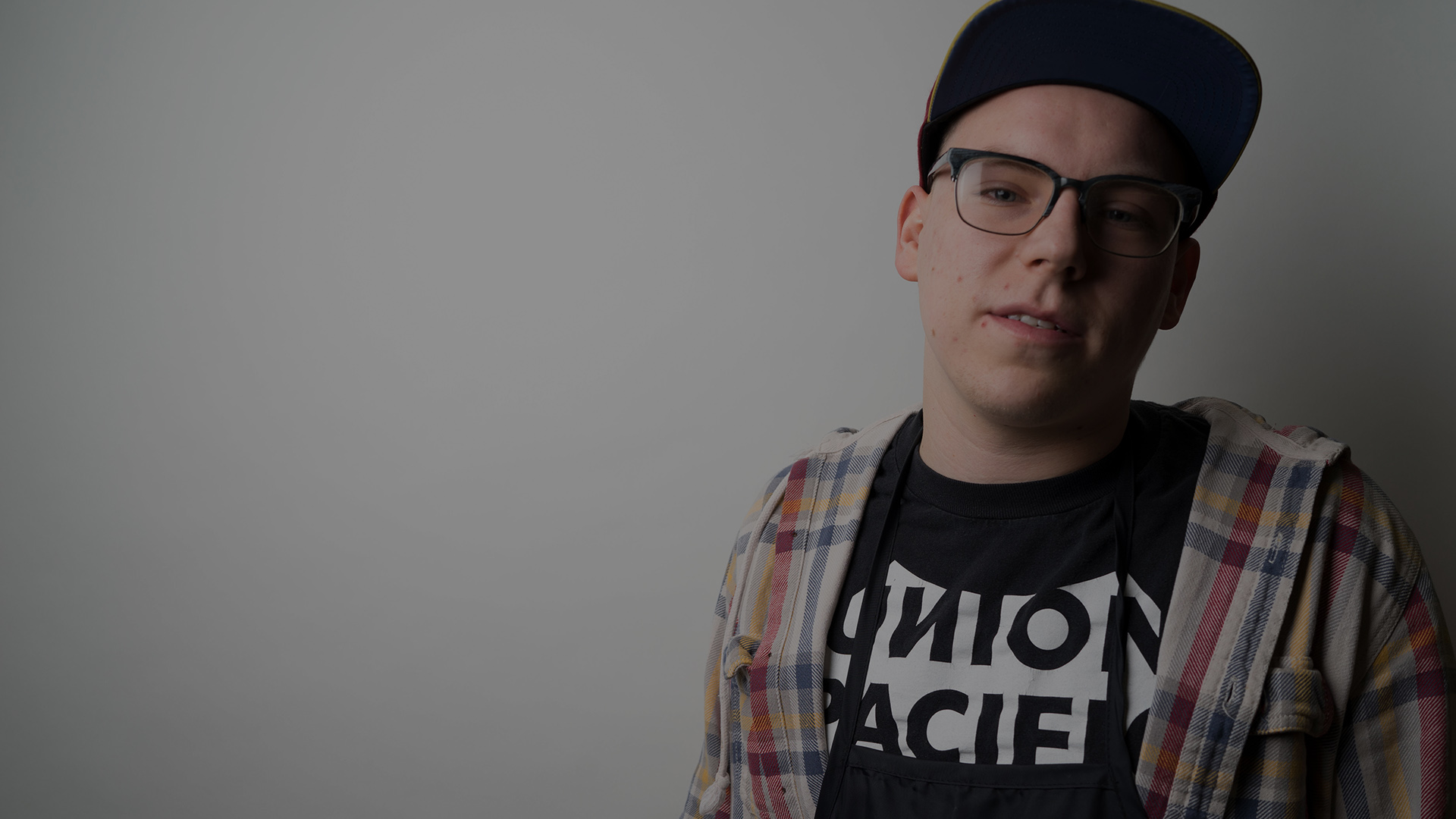 MICHIGAN
BARBER SCHOOL
since 1947
OUR MISSION IS TO TRAIN POTENTIALLY THE FINEST BARBERS IN AMERICA
The Michigan Barber School's primary educational objective is to prepare students for entrance or advancement in the Barber/Styling occupation, requiring technical and/or career oriented competencies and skills.
The school's educational objectives are career oriented and provide students with the necessary competencies, skills, and level of education for employment in the Barber/Styling field of study.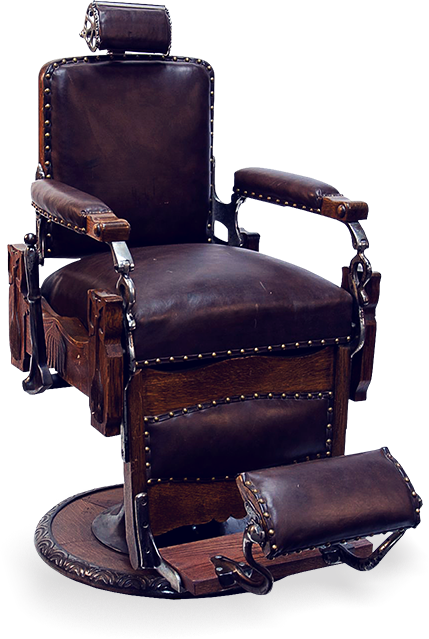 Here's a list of some of the added value you'll receive as a Barber Styling Student at
Michigan Barber School
Jam Packed Student Salon
As a student of MBS, you will practice on people and perform real-world services. Last year MBS students performed over 26,000 services.
Professional Guest Artists
One of the greatest benefits as a MBS student is the interaction with professional guest artists. The best of the best from coast to coast visit Michigan Barber School. From NYC to LA, we regularly bring in the top industry leaders to help educate you!
Barbers are in Demand
Full-service barbershops and male-focused salons are one of the hottest trends in the hair industry—and that means skilled barbers are in demand. Our program gives you the complete skillset you need for success in this fast-growing field.
MBS Thursday Night Class
Held every Thursday evening at the Michigan Barber School, Thursday Night Class will give you an opportunity to learn insider tricks of the trade. Every workshop is open for you to observe, ask questions, and learn more about the salons.
Connections
Michigan Barber School has connections with salons and Shops across the nation so we have a pool of contacts to help you find the ideal place to start your career. Rest assured, an education from MBS is highly respected amongst employers and shop owners.
Environment
We are passionate about you and your education! We personally handpick the best tools for your student kit, use the latest technology by providing iPads to every student and use state-of-the-art equipment to train you!
CONNECT WITH US
If you have a question, comment, or would like to know about applying, please fill in the fields and our Admissions Representative will contact you within 3 business days.
8990 Grand River Ave, Detroit, Michigan
(313) 894-2300
info@michiganbarberschool.org